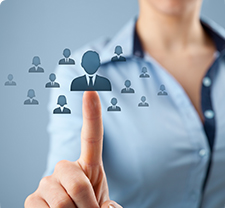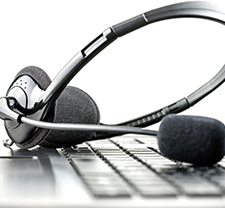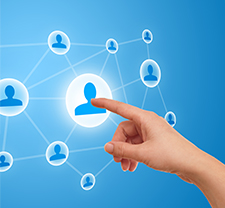 IMPROVED
NETWORKING
CAPABILITIES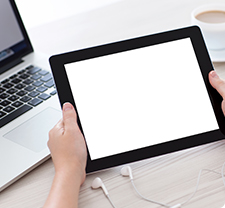 When it comes to computer networking and IT services you want a company with an extensive background and experience. BudgieSoft is that company. Our team specializes in supporting small businesses, keeping network environments updated and running effectively.

With cost effective consulting services, we enable you to maintain your company's data securely and provide the supports needed to ensure daily communication runs smoothly. You will also find expansion a lot simpler when the time comes.
The goal of our networking and IT services is to allow you the chance to concentrate on your business and the services you offer. Essentially, we work behind the scenes and act as your partner in success.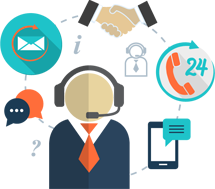 For your convenience remote and on-site services are available. Contact our offices in Baton Rouge to speak with us about helping increase your IT and networking capabilities.
On-Site &
Remote Services